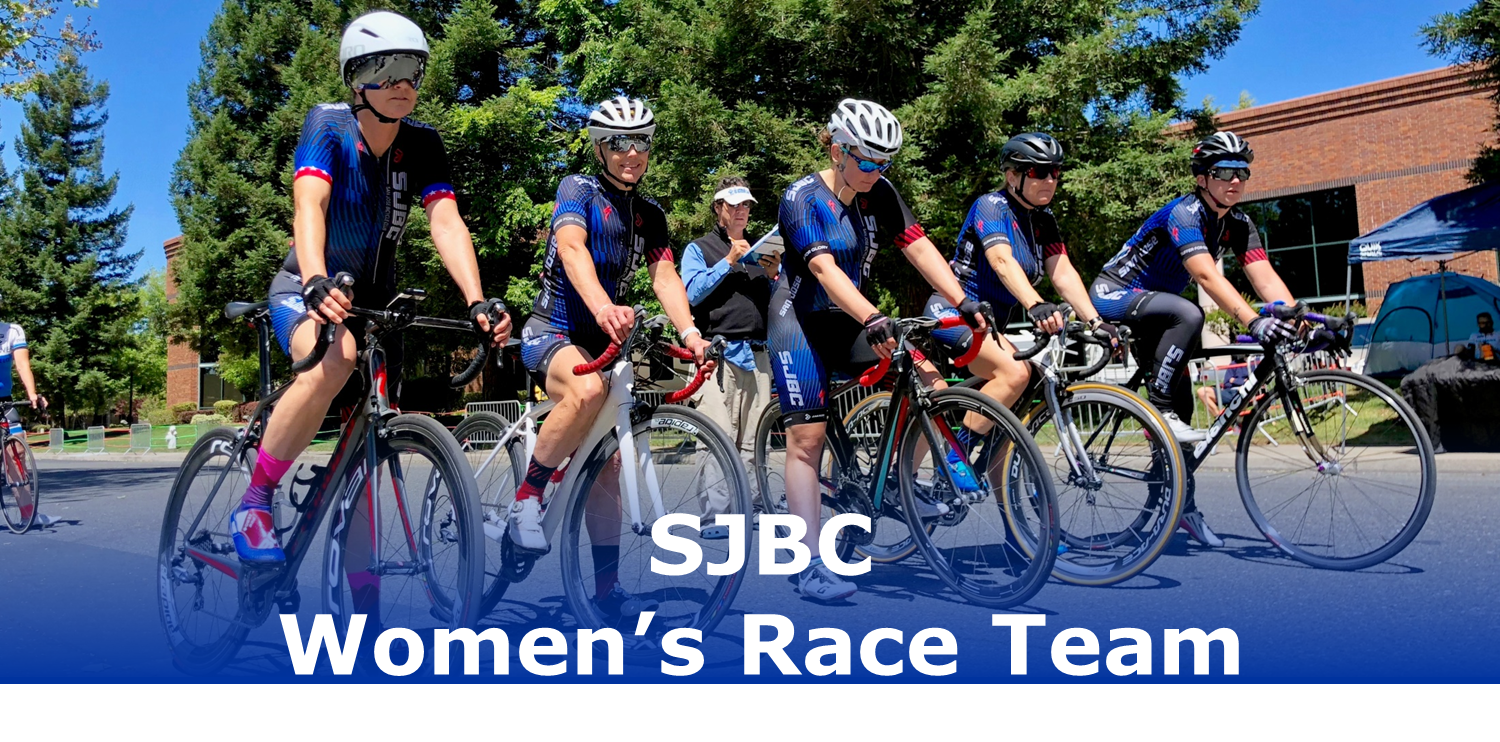 About Us ...
SJBC Women's Race Team fosters and develops riders in road, track, and cyclocross disciplines. From brand-new racers to world champions, SJBC Women create a positive, supportive, and fun environment. Every race is an opportunity to grow in strength and to meet challenges. We provide training throughout the season, as we chase after our personal and team goals.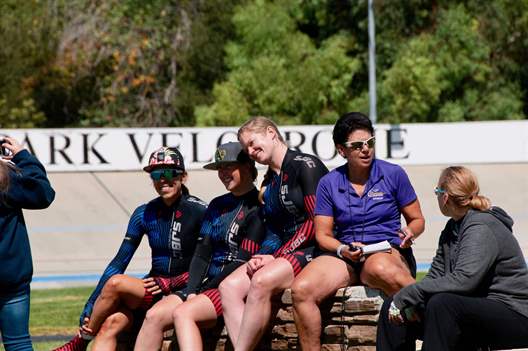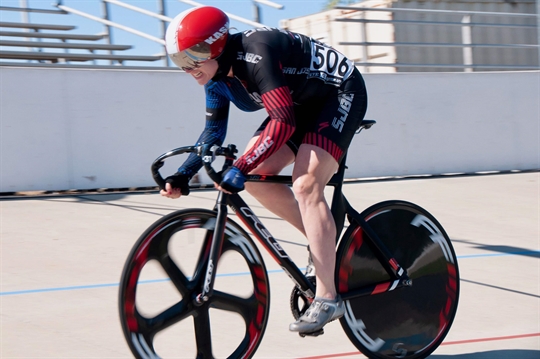 Recruitment Ride ... jump-on the Blue Train! 
SJBC Women's no-drop ride with coffee stop.
Where:  meet @ McKenzie Park (707 Fremont Avenue, Los Altos) and look for the smiles & blue jerseys!  
When:  Sun., Oct. 28 - 8:30am to 11:30am
Questions:  CLICK HERE to RSVP and ask questions on Facebook
What:  road bikes only (no aero bars), bring a water bottle :)
Why:  because we love to ride bikes & have a blast!  Look forward to seeing you there.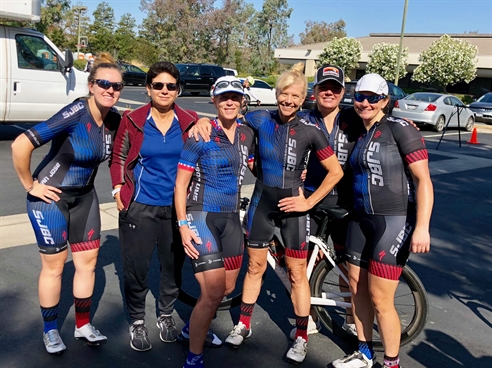 Let's Ride Together...
SJBC Women have numerous training opportunities
throughout the year.  Please join us and check out the team!
Click on this form to contact us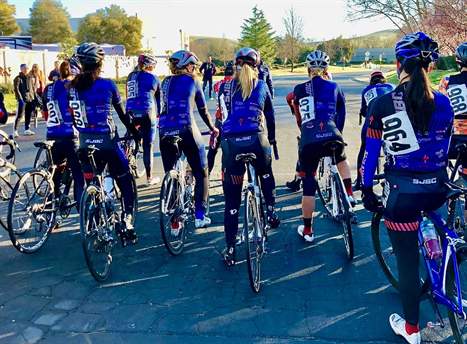 We race hard and have fun! Memories from 2017 ...
- Red Kite Omnium:  1st place for SJBC Cat. 4/5 Women!
- Red Kite Omnium Cat. 4/5:  Jill Stone (1st), Marsha Griffin (4th), and Diana Hellman (6th)!

- NCNCA Women's Series, Masters Women 55+:  Camille DeLuca-Flaherty, 1st place!
- Andi Smith sets a new world Hour Record, W50-55!
- SJBC celebrated 2 weddings this season!  Congratulations!!  
SJBC Women welcomed 5 brand-new racers to the team in 2017. Several team members upgraded to higher categories. And, we hosted two team clinics to work on our racing skills.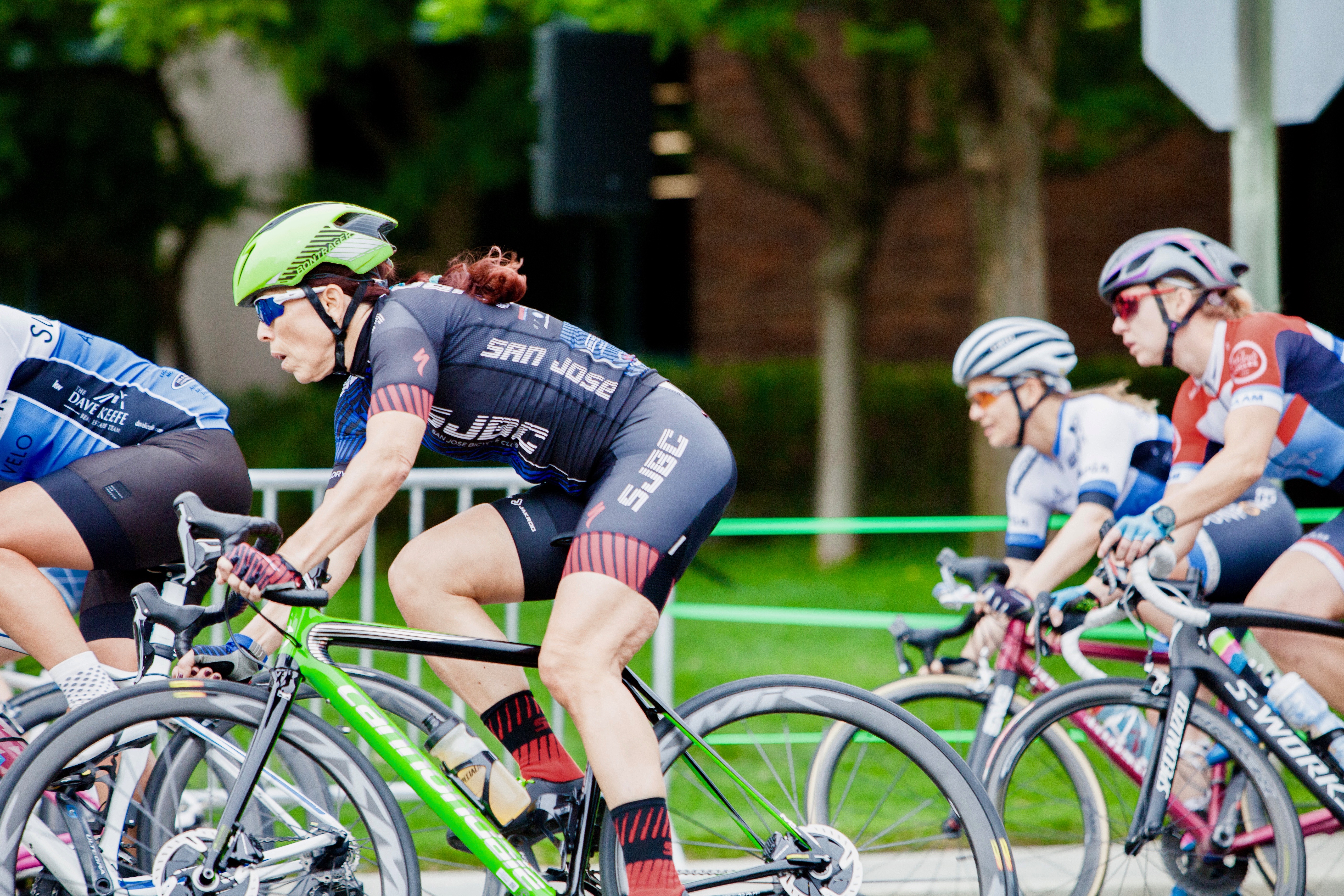 ---